Contact Us
Have an enquiry about your driver Licencing, Driving lessons, approved courses, Defensive Driving Course...?
You can contact us by
for fast response Ph / TXT 027 287 9893 or send an email to enquiry@drivingschool.net.nz
complete the form below, provide us with your contact details,we will endeavor to respond as Soon as possible with in 5 days.For Fast response please TXT on 027 2879893 with your name ,location and enquiry.
To View our feedbacks or testimonials please click here
if you wish to send us your feadback click here

♦
All payments must be pre-paid
.
♦

48hourse notice needed for cancellation,$65 fees will apply for late cancellation.
♦
Discounts are from original price only and special offers cannot be used in conjunction with any other specials or promotions
♦

Pre paid package lessons are valid for 6 months only
(

NO refunds after expiry date

)♦
additional $15 Fee will apply if using instructors vehicle for training
Fields marked with * are requierd.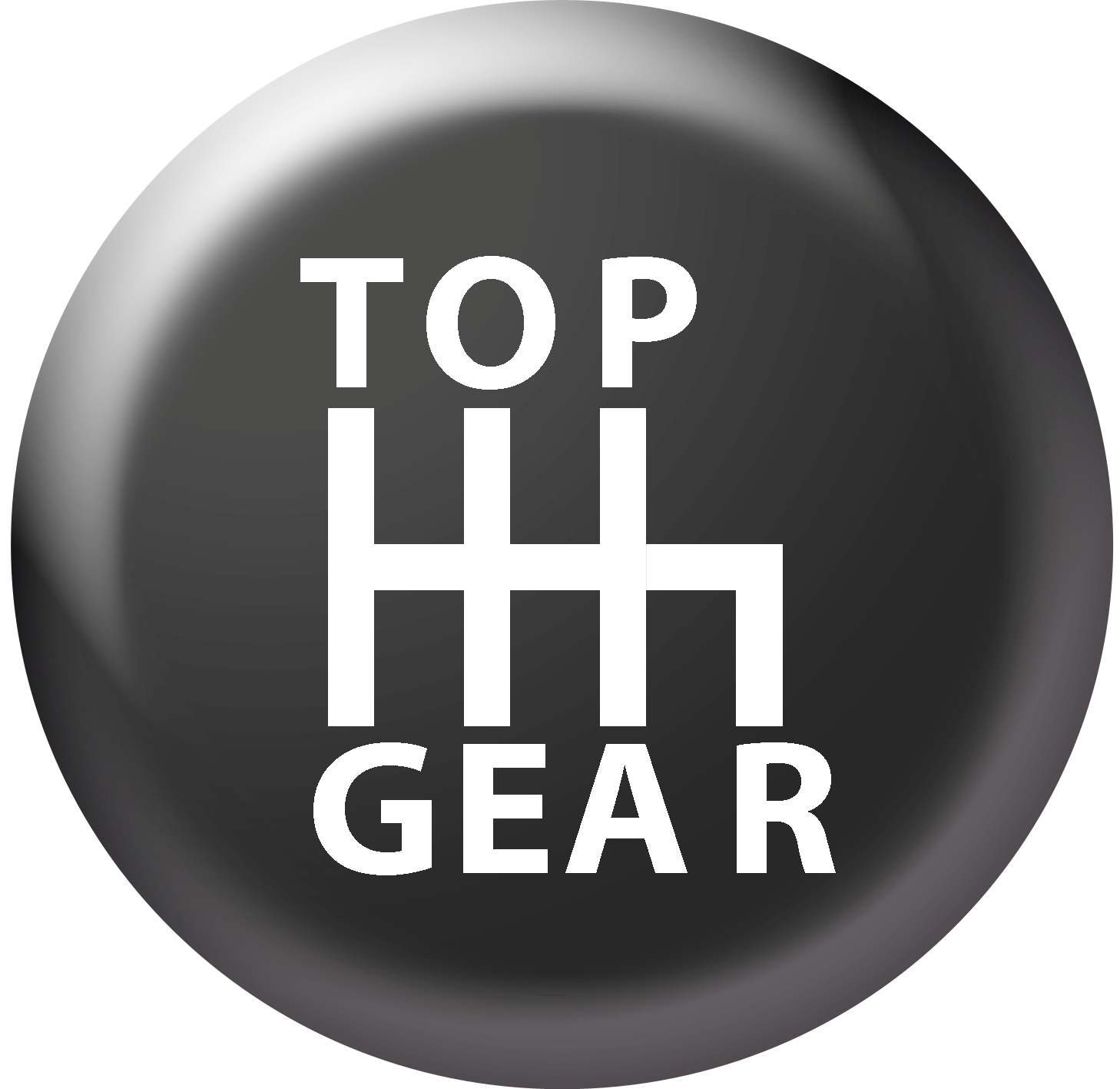 How do our students fare? Most people who take our Package lessons pass their driver's license test(updated 2018):
| Type of Licence | Pass Rate |
| --- | --- |
| Full standard | 100% |
| Overseas conversion | 100% |
| Restricted license | 98% |
| Heavy vehicle | 100% |
| Motorbike | 100% |
if you dont see your requirements listed ,please contact us and we will look at introducing a programme specific to your need.