From October 1, 2017, passing a P endorsement course is no longer required to drive a passenger service vehicle (i.e. a vehicle that takes paying passengers e.g. taxi, bus, coach, etc). Course providers must not issue any P endorsement certificates after October 1.
You are still required to hold a P endorsement, though. Drivers must have held a full New Zealand driver's licence for at least two years before they can be granted a P endorsement.
No further driving test is required to get the P endorsement (previously a driver was required to re-sit a full licence test if it was more than 5 years after they had passed their last licence test).
Passenger service licences
Passenger Service Licences (PSL) will be revoked on October 1 and replaced with either a Small Passenger Service Licence (SPSL) or a Large Passenger Service Licence (LPSL) or both. LPSL deals with passenger vehicles with 13 or more seats, including the driver).
Current PSL holders will be issued with both SPSL and LPSL at no cost.
Companies that don't have a current PSL will need to apply for an LPSL.

Make a Booking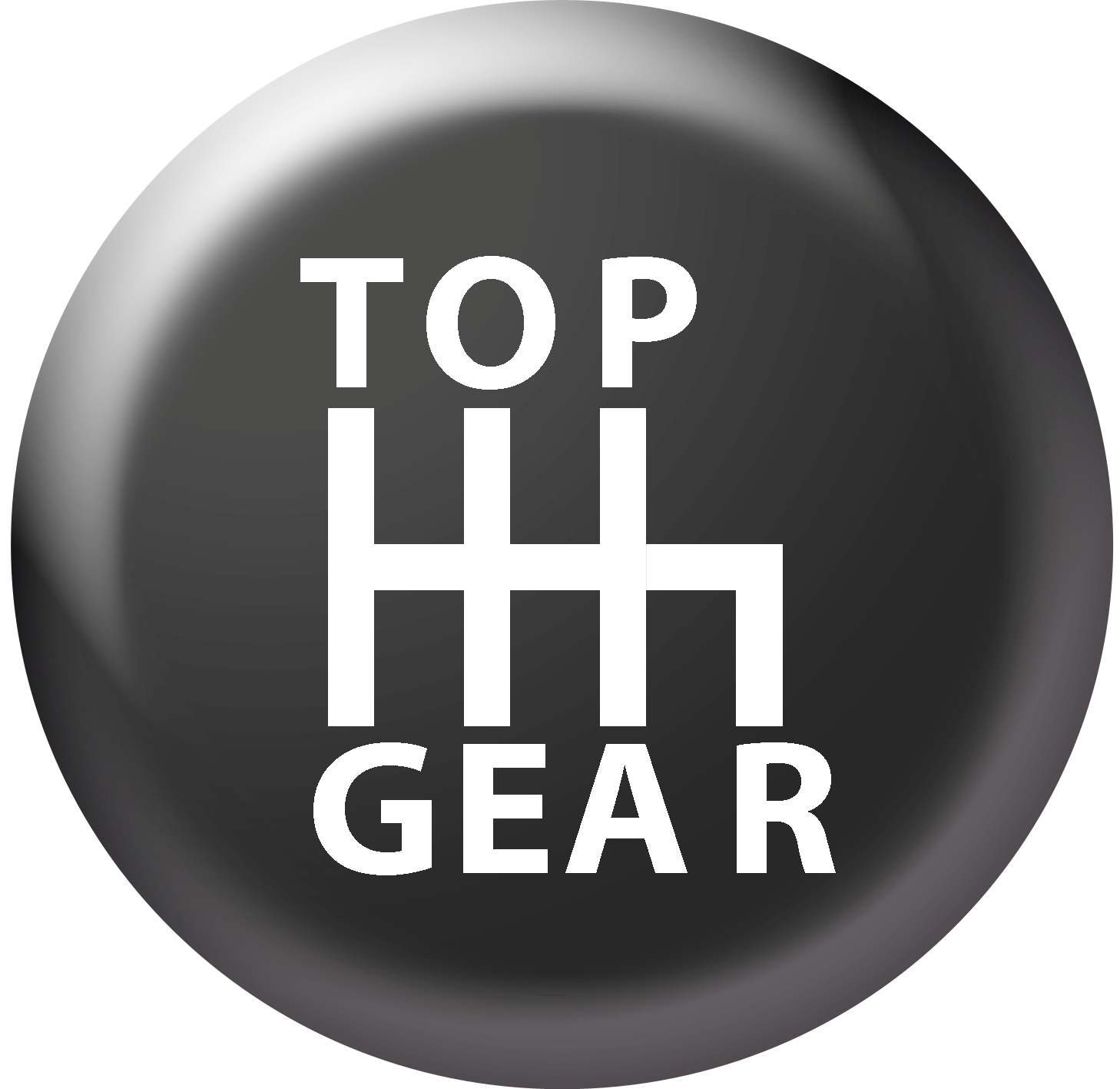 How do our students fare? Most people who take our Package lessons pass their driver's license test(updated 2018):
| Type of Licence | Pass Rate |
| --- | --- |
| Full standard | 100% |
| Overseas conversion | 100% |
| Restricted license | 98% |
| Heavy vehicle | 100% |
| Motorbike | 100% |
if you dont see your requirements listed ,please contact us and we will look at introducing a programme specific to your need.