Defensive Driving Course for Corporate Drivers
Drive Safe and Drive Well
This refresher course for corporate or private drivers has been designed specifically for experienced drivers.A Defensive Driving Course For Experinced Driver will take just 3 to 4Hours(half Day ) and instils a life time of Safer driving Strategies.this intensive intractive course includes both theory and one optional practical session
Read our sucess storyClick here
The session covers:
Risk management and reduction
Searching and scanning techniques
Identification and response to hazards
Vehicle handling and coping strategies
We also cover:
Eco driving techniques
Law changes
Updated driving procedures
A key element of the course is recognition and management of attitudes and behaviours that increase driving risk. These include:
Fatigue, stress and emotions
Road rage incidents
Relationship between drink / drugs and driving

Make a Booking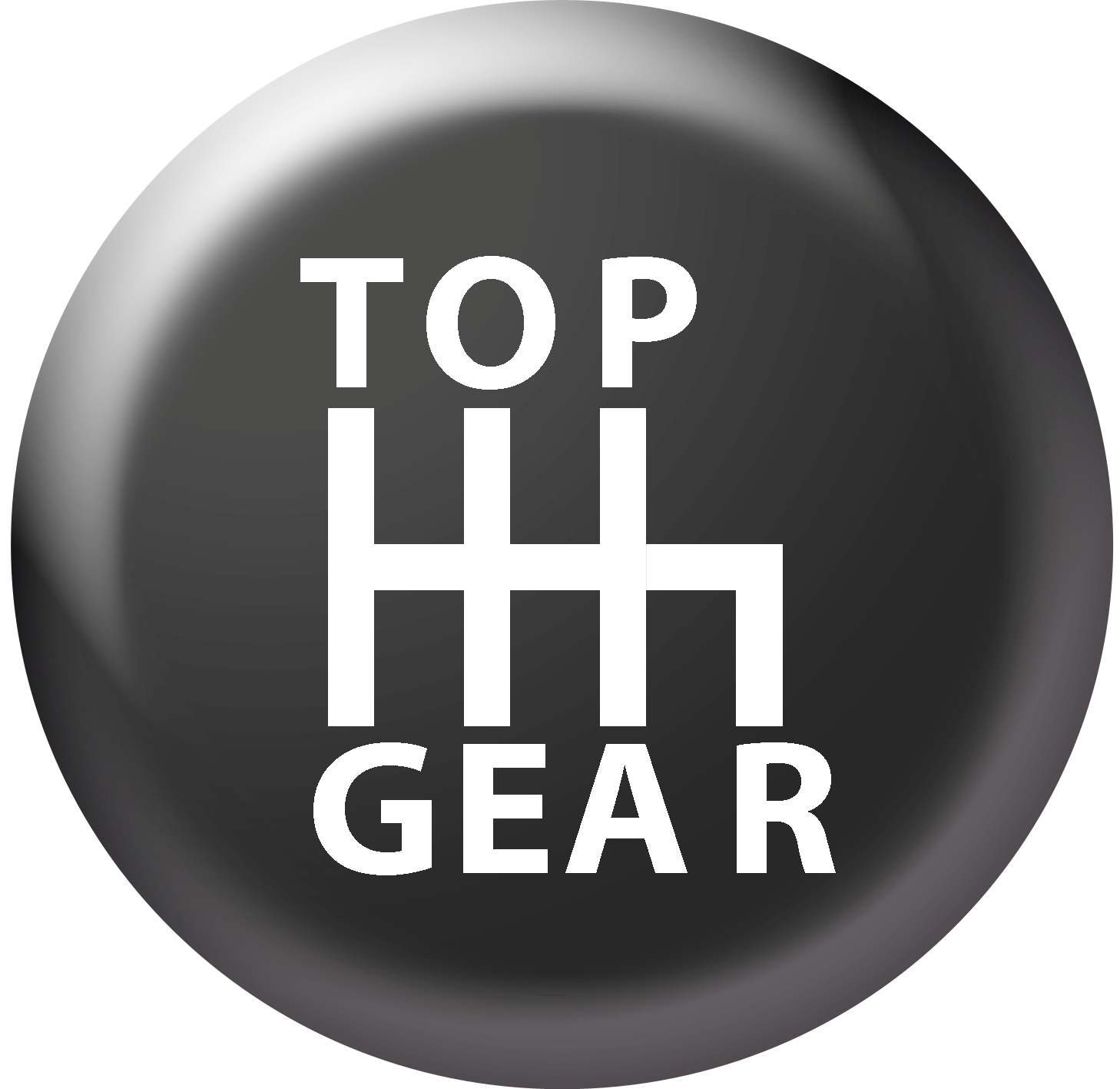 How do our students fare? Most people who take our Package lessons pass their driver's license test(updated 2018):
| Type of Licence | Pass Rate |
| --- | --- |
| Full standard | 100% |
| Overseas conversion | 100% |
| Restricted license | 98% |
| Heavy vehicle | 100% |
| Motorbike | 100% |
if you dont see your requirements listed ,please contact us and we will look at introducing a programme specific to your need.