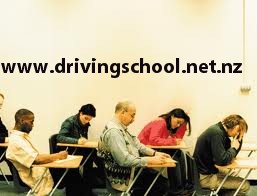 Taxi drivers, area knowledge certificates and language requirements
From October 1, 2017, passing a P endorsement courseand areaknoeledge is no longer required to drive a passenger service vehicle (i.e. a vehicle that takes paying passengers e.g. taxi, bus, coach, etc). Course providers must not issue any P endorsement certificates after October 1.
You are still required to hold a P endorsement, though. Drivers must have held a full New Zealand driver's licence for at least two years before they can be granted a P endorsement.
No further driving test is required to get the P endorsement (previously a driver was required to re-sit a full licence test if it was more than 5 years after they had passed their last licence test).

Make a booking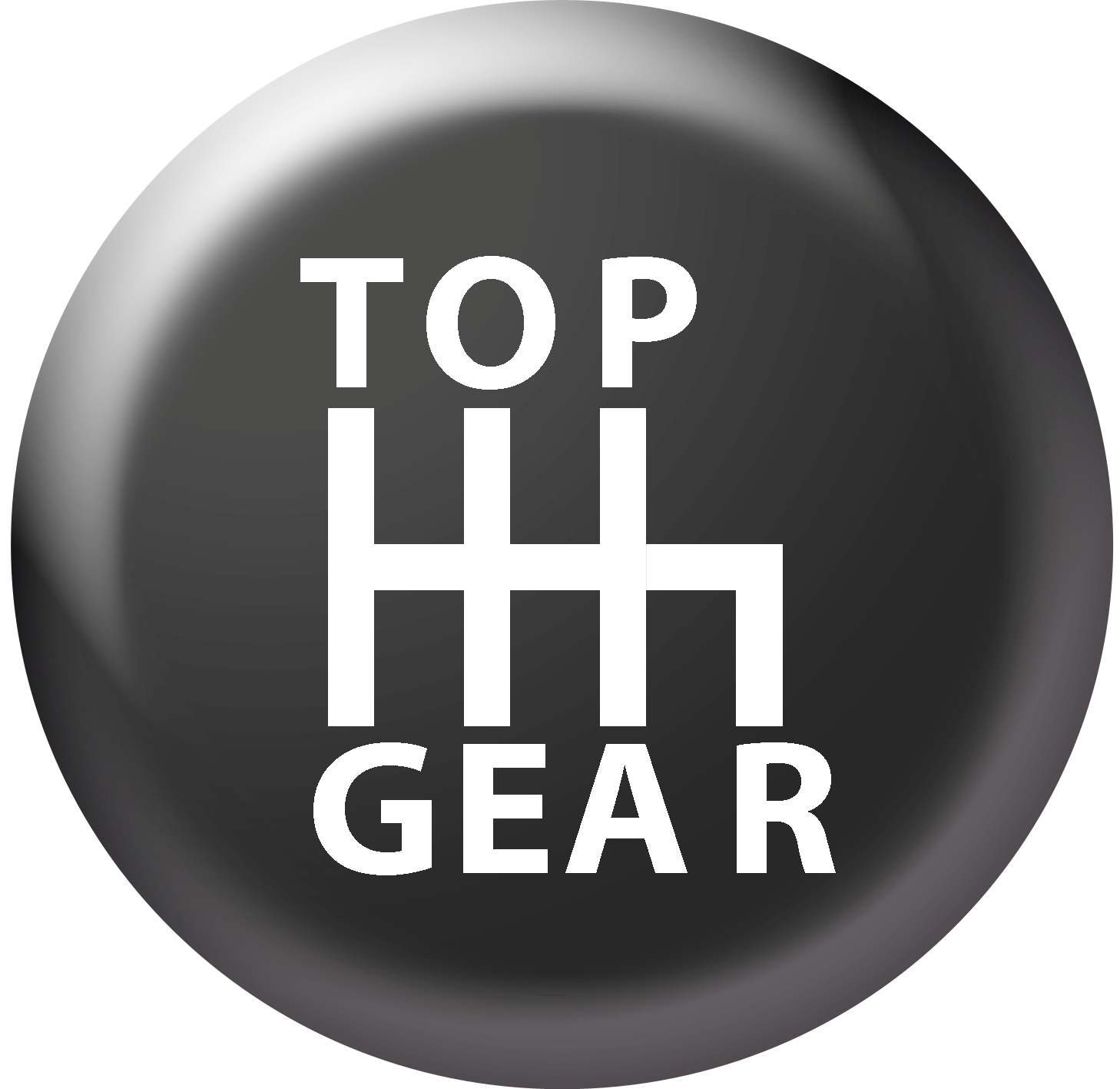 How do our students fare? Most people who take our Package lessons pass their driver's license test(updated 2018):
| Type of Licence | Pass Rate |
| --- | --- |
| Full standard | 100% |
| Overseas conversion | 100% |
| Restricted license | 98% |
| Heavy vehicle | 100% |
| Motorbike | 100% |
if you dont see your requirements listed ,please contact us and we will look at introducing a programme specific to your need.