Road Safty Program for Youth
Initially to be offered in Auckland, Northland and Franklin District in 2008, Top Gear plans to roll out the Programme progressively offering it nationally where there is a clear need.
What is the programme?
The Programme targets "awareness" and "attitudinal change" and seeks to encourage young people, year 11 students, who are on the verge of driving or are actively thinking about it, to take a more responsible attitude to motoring. The inclusion of passenger empowerment (and not driver strategies alone) is an example of the broad approach to the course content. Comprising six sessions, it is a one-day event held at a non-school site.

It co-ordinates the efforts of local road safety experts, driving instructors, the Police, recovering victims of road crashes, drug & alcohol educators and insuramce and financial services personnel in such a way that students are made aware of the privilege, cost and responsibilities of owning and driving a motor vehicle.

Schools can often find it difficult to assemble a community of experts to meet the schools' road safety curriculum. The Programme assists schools meet that requirement with a view to forming part of the continuum of road safety education in our schools.

What does the programme contain?

Students are cycled through 6 sessions in the day as follows:

Core topics:
Stopping distances


Hazard perception


Safe celebrating & fatigue


You choose - the choice is yours - Police


Accidents do happen - Personal stories from road crash victims


Financial and legal responsibilities on the road
/////////////////////////////////
for more information and booking
or Phone/ TXT 0272879893

Make a Booking
Top Gear Driver Training
where safe driving skills begin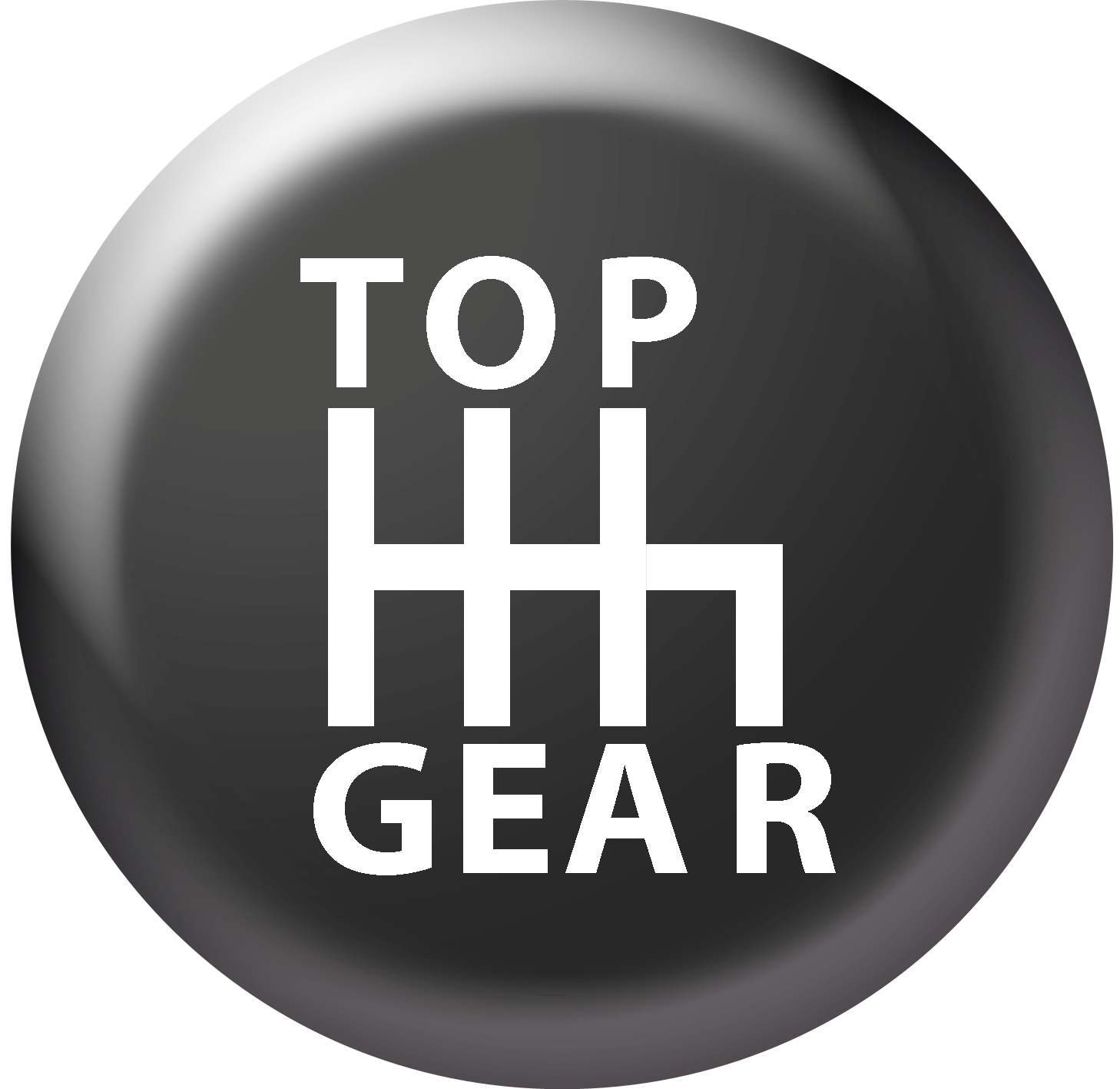 How do our students fare? Most people who take our Package lessons pass their driver's license test(updated 2018):
| Type of Licence | Pass Rate |
| --- | --- |
| Full standard | 100% |
| Overseas conversion | 100% |
| Restricted license | 98% |
| Heavy vehicle | 100% |
| Motorbike | 100% |
if you dont see your requirements listed ,please contact us and we will look at introducing a programme specific to your need.