Planning your practice sessions
A planned approach to learning is essential, especially in the early stages. Each lesson should be matched to your needs and abilities. There are no short cuts to becoming a safe driver.If you wish to buy driving lessons template ,please let us know the name of the skill and stage of driver licencing you are preparing ,or book for driving lesson the templates will be provided to you for free

Your practice sessions will need to cover the following:
Pre-driving checks:
Checking that the vehicle is safe

.
Cockpit drills:
Knowing the controls, where and when to use them, and how they work.
Getting going:
signals

moving off straight ahead

stopping

steering

moving off at an angle

gear changing

intersections

cornering

negotiating steep gradients

overtaking

town driving

rural driving

motorway driving

making an emergency stop

night driving.
Manoeuvres:
reversing

moving off uphill

moving off downhill

three-point turns

parking (parallel and angle).
Observation:
2-, 4- and 12-second rules

hazard identification

zones of vision.
Seeing, thinking and acting:
seeing road hazards

thinking about what might happen

acting in time to remain safe.
Automotive dynamics – how the vehicle reacts:
when cornering

when braking

on ice

in wet weather

on different road surfaces
You should also learn how to handle driving emergencies (such as breakdowns and situations requiring first aid).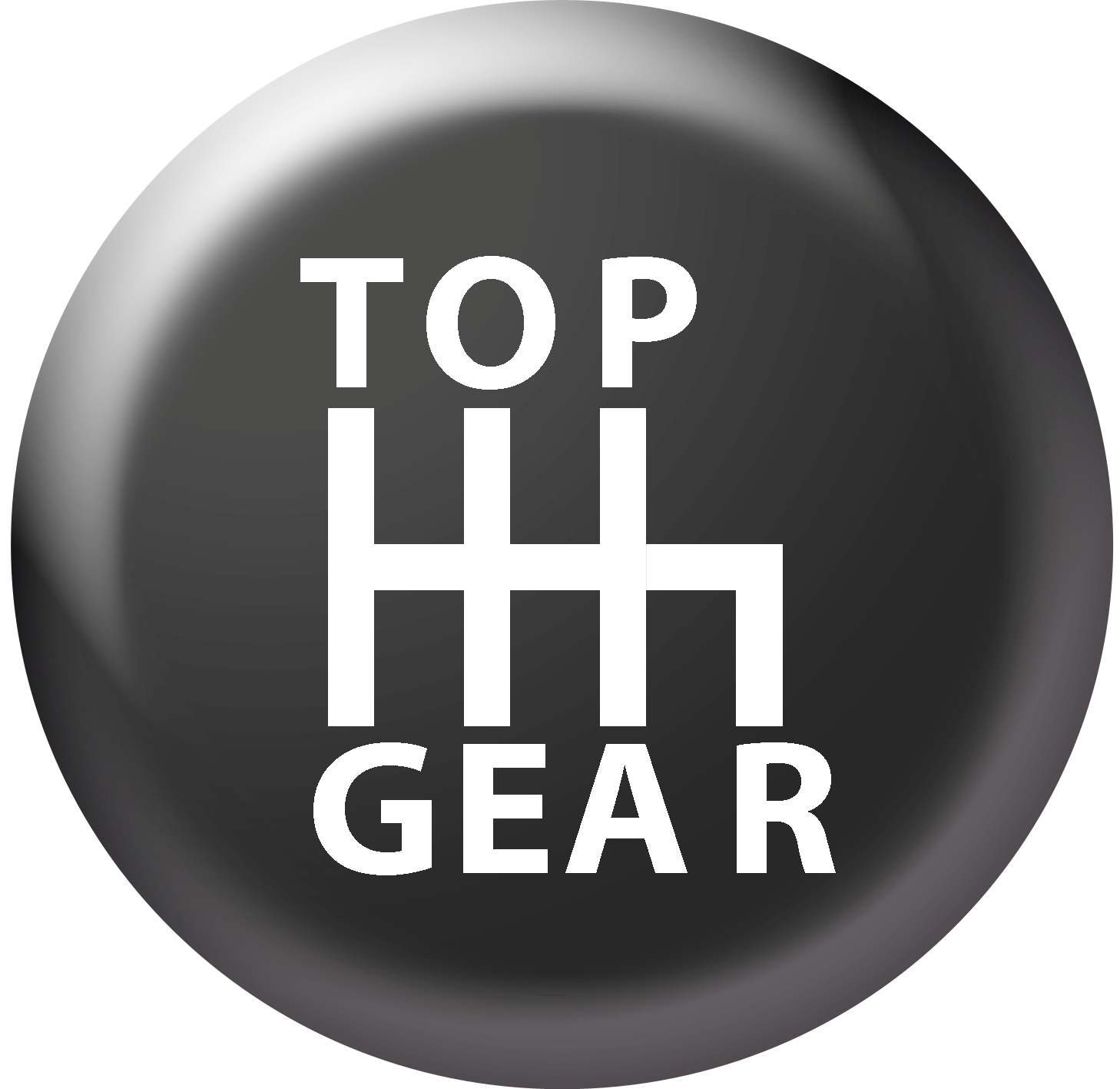 How do our students fare? Most people who take our Package lessons pass their driver's license test(updated 2018):
| Type of Licence | Pass Rate |
| --- | --- |
| Full standard | 100% |
| Overseas conversion | 100% |
| Restricted license | 98% |
| Heavy vehicle | 100% |
| Motorbike | 100% |
if you dont see your requirements listed ,please contact us and we will look at introducing a programme specific to your need.