do you want to Teach learner yourself ?
Do you need dual control car?
find out how , send us request through make a booking page or check out our prices for Renting Dual control Car by clicking here
Tips for driving coaches
Set a good example
Your new driver will pick up a lot more than you realise from the way you drive. Try to set the best example you can when you drive, because you'll be their model.
Don't set your sights too high
Remember, your new driver is learning, so expect lots of mistakes and try to use them as learning opportunities. Take things slowly, but be prepared to challenge your new driver as they develop confidence.
Be prepared for different rates of learning
There'll be times when your driver will take longer to pick up a new skill than you might expect, or they might pick it up more quickly than you thought they would. Try to be patient and be prepared to take a break from lessons for a while if necessary.
Be realistic about what you can cover in each session
Your new driver will be concentrating hard and will probably get tired quite quickly at first. To start with, 45–60-minute sessions will probably be long enough. You can build up to longer sessions as you progress.
Demonstrate first
One of the best ways to teach a new skill is to demonstrate it first, explaining what you are doing at the same time. If it's a more involved skill, you may need to demonstrate it a few times. Give your new driver lots of encouragement when they try a new skill for the first time.
Encourage independence
As your new driver progresses, you should have less and less involvement. Your early coaching will be focused on teaching new skills, so naturally you'll be demonstrating and talking the new driver through these. However, as your driver progresses, encourage them to apply their skills in new situations without your help. At this stage, all you need to do is ask: 'How do you think that went?' or 'Could you have done that better?'.
Listen
If your new driver says they're not comfortable in a new situation, ask them why and allow them more time. New situations, such as heavy traffic, higher speed and wet weather, can be very challenging for new drivers.
Keep the vehicle a stress-free zone
Things go wrong sometimes – and not always on the road. Before you start a lesson, make sure you are both calm and relaxed.
Managing mistakes: the WASP technique
Wait – see if your new driver notices they've made a mistake.
Ask – if they haven't said anything, ask if they've noticed the mistake.
Show – if your driver can't work it out, show them.
Practise – repeat the skill a few times the right way.
You should also be aware of what is going on both inside and outside the vehicle, and be prepared to intervene or warn your new driver if they are in, or likely to be in, an unsafe situation.
What driving coaches must do
Like any driving supervisor, driving coaches must:
hold a current and valid full New Zealand driver licence, and must have held this for more than two years
sit in the front passenger seat when the learner driver is driving
carry their driver licence at all times when supervising driving.
Coaches should also:
be prepared to commit to the time needed for the new driver to practise
be a responsible, skilled and confident driver
be an effective communicator, able to explain information and ideas clearly
have the patience to instruct the new driver effectively
be able to teach and build on previous lessons
review, evaluate and assess the new driver's progress
make sure the new driver carries their learner licence at all times while driving
make sure L plates are displayed on the front and back of the vehicle the new driver will be driving.
About the driving skills
Once you've learnt the basic skills of driving a car, you need to practise and this has been designed to help you and your driving coach (your supervisor) while you are learning to drive. It can be used in conjunction with lessons from an approved driving instructor.
Using the Program
The series of 30 lessons are designed to help your driving coach teach you the skills you need to drive safely.
As well as being taught by a coach, you may also want to have some lessons with a driving instructor. Because these lessons cover the same material as the lessons used by approved driving instructors, you could choose to have some of the lessons with the driving instructor and work with your coach on the others.
You may find this approach useful in the early stages of learning to drive, as many driving instructors use vehicles with dual controls that enable the instructor to take control of the vehicle if necessary. And if you are ever in doubt about any aspect of your driving, it's a good idea to discuss it with an approved driving instructor.
Each lesson in this page breaks down a driving task into smaller parts and includes a checklist that your coach can tick when they have seen you performing each specific skill.
The lessons start with easier driving skills and move on to more complex situations. Because each section builds on skills covered in the previous sections, it is best to do them in order. You can repeat each section until you feel you have mastered all the skills in it.
It's a good idea to begin driving on roads without much traffic. Once you are used to driving and how the vehicle works, you can move to roads with more traffic.
Driving lessons
1 Vehicle controls
2 Starting and stopping the engine
3 Moving off and stopping
4 Steering control – driving forward through 90-degree turns
5 Changing gears
6 Reversing in a straight line
7 Moving off from the kerb
8 Driving straight
9 Stopping at the kerb
10 Turning left off a main road
11 Driving straight ahead at a roundabout
12 Turning left at a Give Way sign
13 Turning left at a Stop sign
14 Turning left at traffic signals
15 Turning right off a main road
16 Turning right at a Give Way sign
17 Turning right at traffic signals
18 Three-point turn
19 Reversing into a driveway
20 Reverse parallel park
21 Higher-speed areas – single lane each way
22 Higher-speed areas – multi-lane
23 Higher-speed areas – driving a curve
24 Higher-speed areas – merge onto a motorway or highway
25 Incline start
26 Angle parking
27 Driving across a pedestrian crossing
28 Driving across railway level crossings
29 Driving in poor visibility
30 Scanning and hazard recognition
31 Linking manuvers
32 lane changing
Driving Log
The best way to get lots of driving practice is to drive your coach around as often as you can – not just when you have 'lessons', but whenever you are driving somewhere, such as to the supermarket.
Research shows that the more practice a new driver has, the less likely they are to crash once they start driving alone. You should aim for 120 hours of supervised driving before you get your restricted licence.
To help you make sure you get enough practice driving, a driving log has been included at the end of this section so you can log all the hours you have spent driving.
Use this table to record the number of hours you spend driving. Fill it out every time you drive.
As well as including training sessions with your coach and any formal driving lessons you have with a driving instructor, you should also include any time you spend driving with a supervisor.
When you complete a column, add it up. When you complete the table, add up all the columns. You should aim to get at least 120 hours of supervised driving practice before you apply to sit your restricted licence practical driving test.
Driving log
Date
Driving time
1
2
3
4
5
6
7
8
9
10
11
12
13
14
15
16
17
18
19
20
21
22
23
24
25
26
27
28
29
30
31
32
33
34
35
36
37
38
39
40
41
42
43
44
45
46
47
48
49
50
51
52
53
54
55
56
57
58
59
60
61
62
63
64
65
66
67
68
69
70
71
72
73
74
75
76
77
78
79
80
81
82
83
84
85
86
87
88
89
90
91
92
93
94
95
96
97
98
99
100
101
102
103
104
105
106
107
108
109
110
111
112
113
114
115
116
117
118
119
120
Total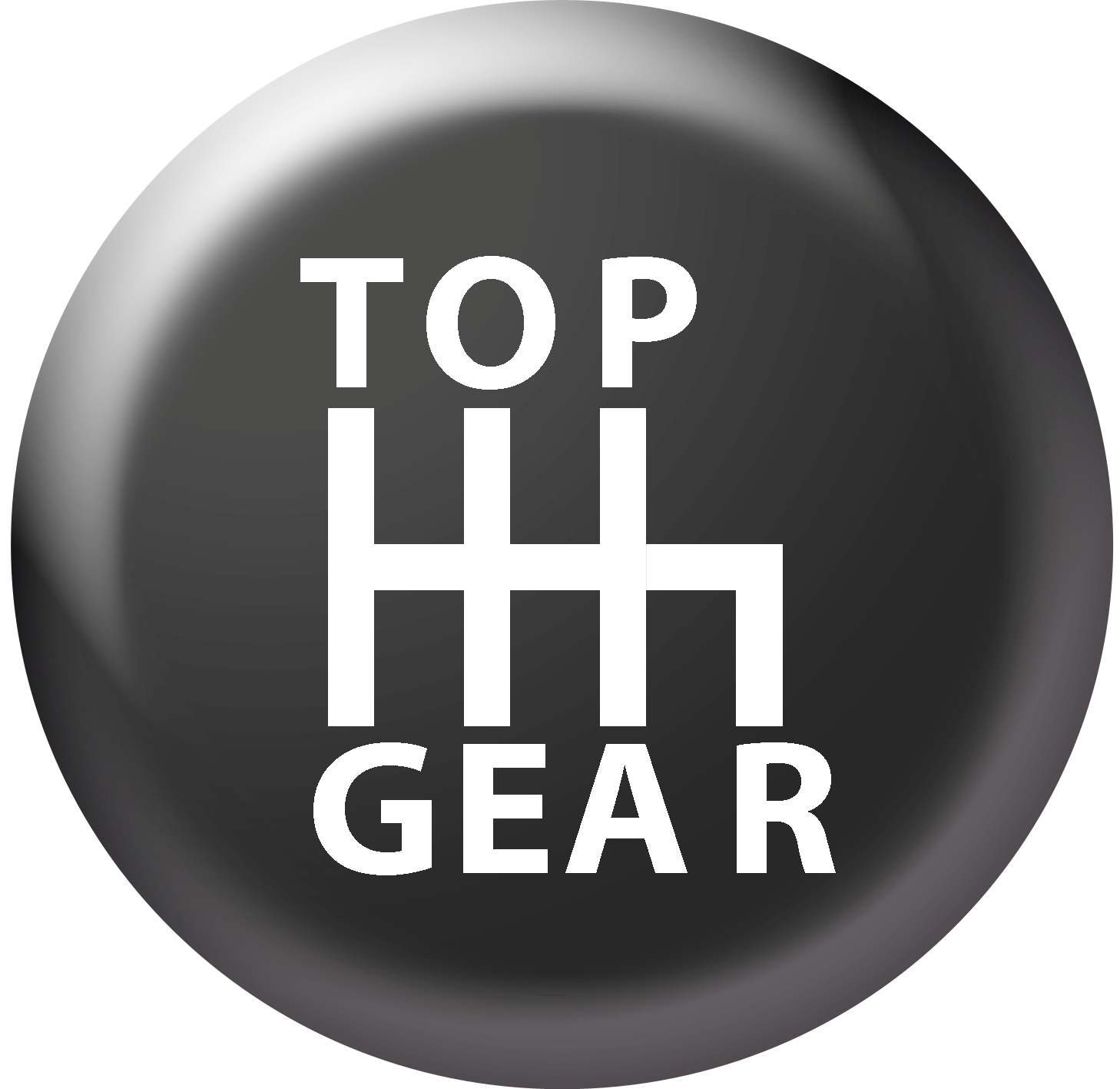 How do our students fare? Most people who take our Package lessons pass their driver's license test(updated 2018):
| Type of Licence | Pass Rate |
| --- | --- |
| Full standard | 100% |
| Overseas conversion | 100% |
| Restricted license | 98% |
| Heavy vehicle | 100% |
| Motorbike | 100% |
if you dont see your requirements listed ,please contact us and we will look at introducing a programme specific to your need.